All public services at St James are on hold until further notice.
Links to our online services can be found here.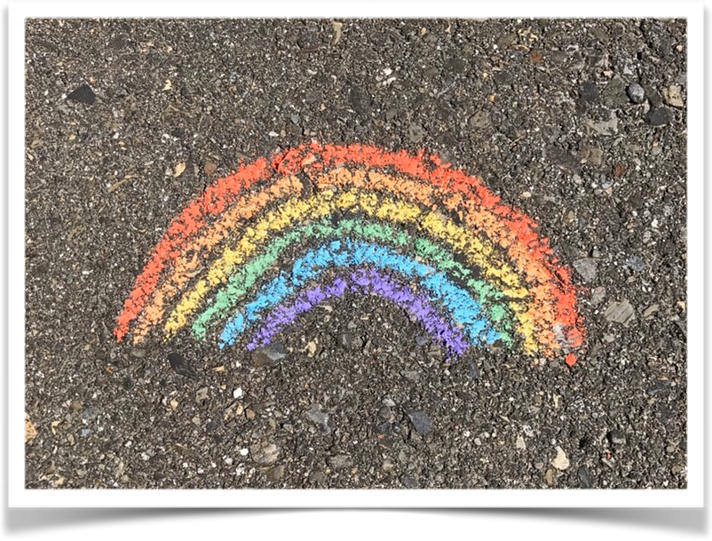 Lord God,
help us to trust you
and in your promises to us,
help us to know that you are with us
and never leave us,
help us to believe that nothing can separate us from your love
revealed in Jesus Christ our Lord.
Sunday Services
8am Holy Communion on 2nd and 4th Sundays – A traditional Book of Common Prayer Service in contemporary language.
10am Morning Worship – Morning Worship weekly with the whole church family coming together for worship and Holy Communion on 1st and 3rd Sundays and Morning Worship on the 5th Sundays, with activities for children where appropriate.  Refreshments are served after this service.
6.30pm Evening Worship on 2nd and 4th Sundays.
Please see the Church Bulletin for more details and what's on.
Mid-Week Services
Thursday 10am – Holy Communion with a relaxed and informal feel.
Friday 12 Noon Prayers – Cross of Nails (the church is open for drop in and refreshments from 10.30am).
Home Communion
Several members of our congregation are licensed to take Communion to the sick or housebound.  This is usually on a fortnightly or three weekly basis.  We are always pleased to hear of folk who would like to receive Communion in this way, whether or not they are regular churchgoers.  Please contact us for more information.